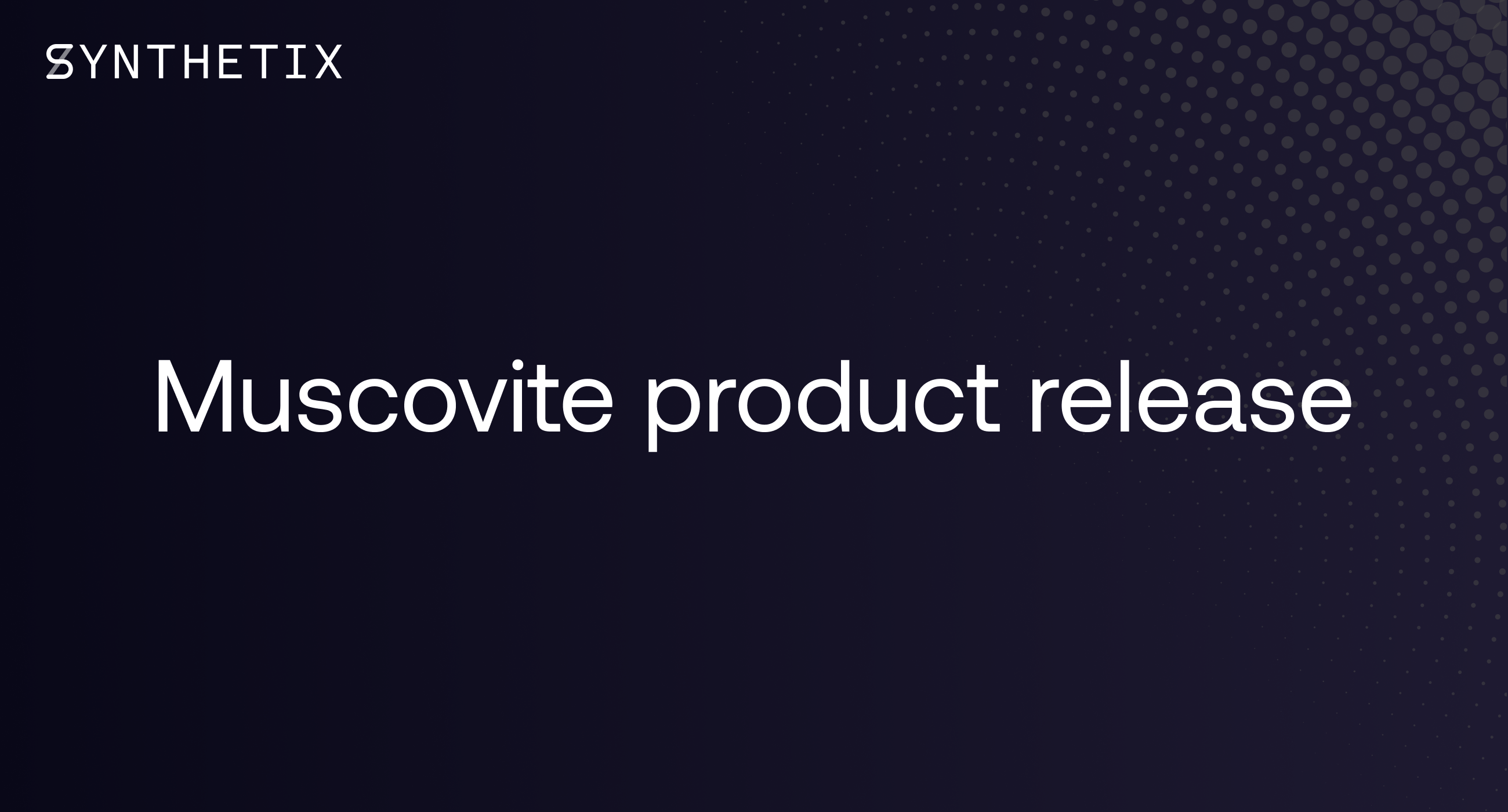 This post is another entry in our regular series in which we fill you in twice a month on all the front-end updates we've made across our dApps and website. Stay tuned for more updates!
COMP, LEND, KNC, and REN are now available as binary options markets
We have added the following assets to binary options, allowing traders to take positions on yes/no outcomes on their prices: COMP, LEND, KNC, and REN. Please note that these assets are not available as Synths.
Filtering for binary options markets
You can now filter between various binary options markets with the search function or by any of the various details, such as pool size.
Current price / final price added for binary options markets
When a market has reached the Trading phase, you can now view its asset's current price in the 'Market Information' screen, and its final price in the Maturity phase.
Faster loading times
Loading times across the binary options section of the dApp have been reduced for greater responsiveness.
Various other UI improvements and bug fixes
The wallet pop-up has been reworked, among other minor fixes.
Thanks for checking out what the front-end team has accomplished recently. If you've got any front-end requests or feedback to this series, please come join the conversation in Discord.