Re @CambridgeAltFin has been leading the world in quality #bitcoin mining analytics for some time, and this latest project is no exception. Kudos to the team @ApollineBlandin @mrauchs et. al.
Michel Rauchs: I'm really excited to share the newest project of my colleagues at @CambridgeAltFin:
A global #Bitcoin mining map that shows the monthly #hashrate distribution by country!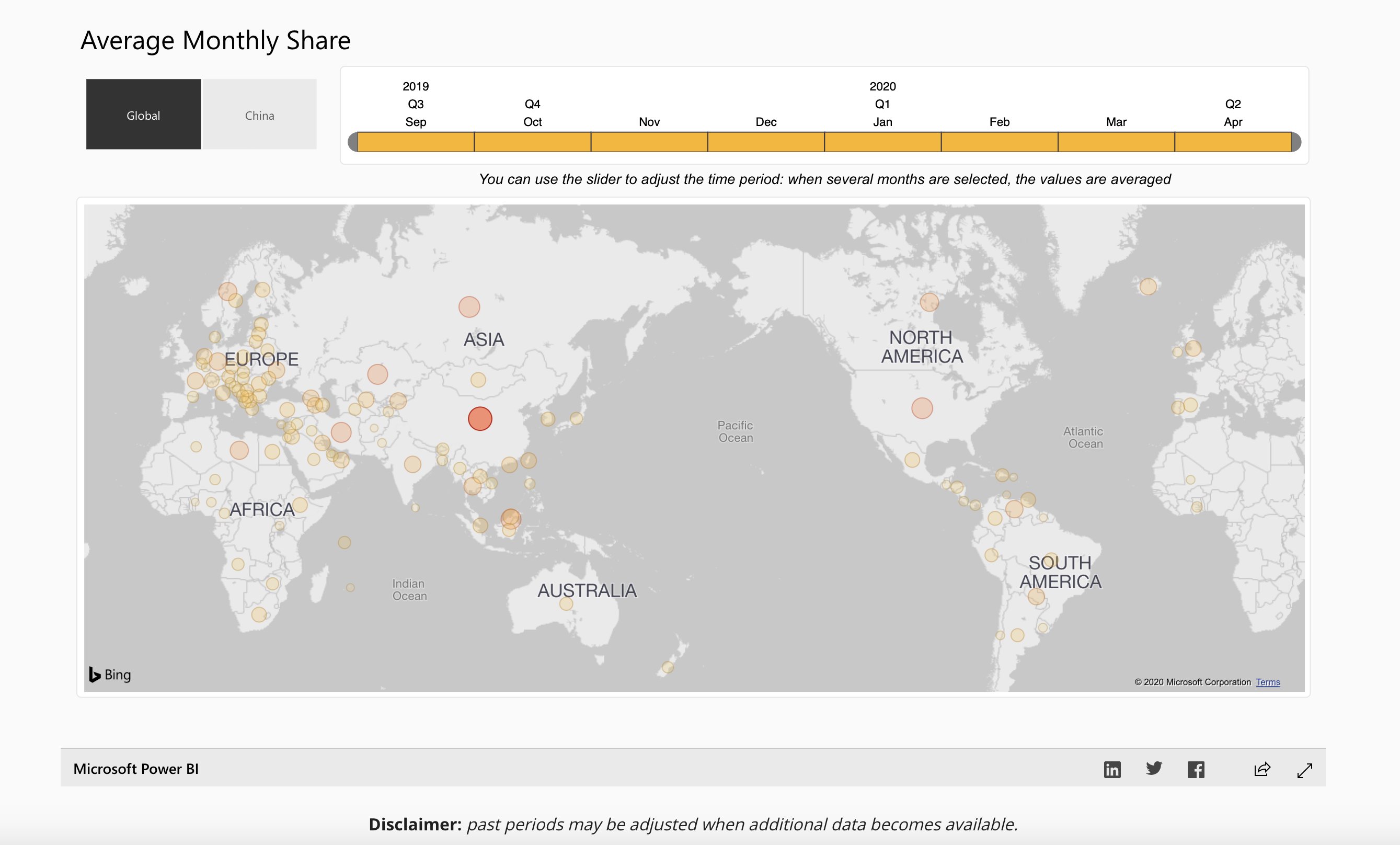 https://cbeci.org/mining_map